Grow Your Dreams in Raton, New Mexico
Raton, New Mexico offers abundant economic opportunities and a comfortable rural lifestyle with the amenities of the 21st century including high-speed Internet connectivity. Our Center for Community Innovation (formerly the Center for Sustainable Community) offers co-working spaces for solopreneurs who choose not to work out of their homes and entrepreneurial training. L3 Technologies, Inc. (owner of Doss Aviation) has merged with Harris Corporation to become L3 Harris Technologies, Inc. now the sixth largest Department of Defense contractor in the country. L3 Harris will eventually be utilizing the old National Guard Armory and our adjacent municipal airport for flight training. At this time, we have several new small businesses in the process of opening.  Watch for news on our Facebook page. 
Our strategic location at the intersection of Interstate 25 and US Highways 64/87 connects Canada and Mexico as part of the Ports to Plains corridor. The Interstate, Ports to Plains Corridor, AMTRAK, and our municipal airport provide access to both regional and international markets. Raton is the smart choice for both affordability and a relaxed community lifestyle. Raton offers an affordable alternative to the stressful hustle and bustle of big city life.
With stunning landscapes, cool mountain air, and pure water, Raton is an outdoor recreation destination for all ages. Less stress, more opportunities for outdoor recreation, and our Level IV Trauma Center means that people generally live longer, and many are active into their 80's and 90's. Take some time to become familiar with our community and the economic development opportunities we offer.
For more information, feel free to call us at (575) 245-4769, email us Info@GrowRaton.org, visit our office in downtown Raton on 2nd Street just north of the El Raton ticket booth, or use our contact information to communicate with us regarding specific requests. We welcome a chance to talk with you about making Raton your choice for both leisure activities and business opportunities.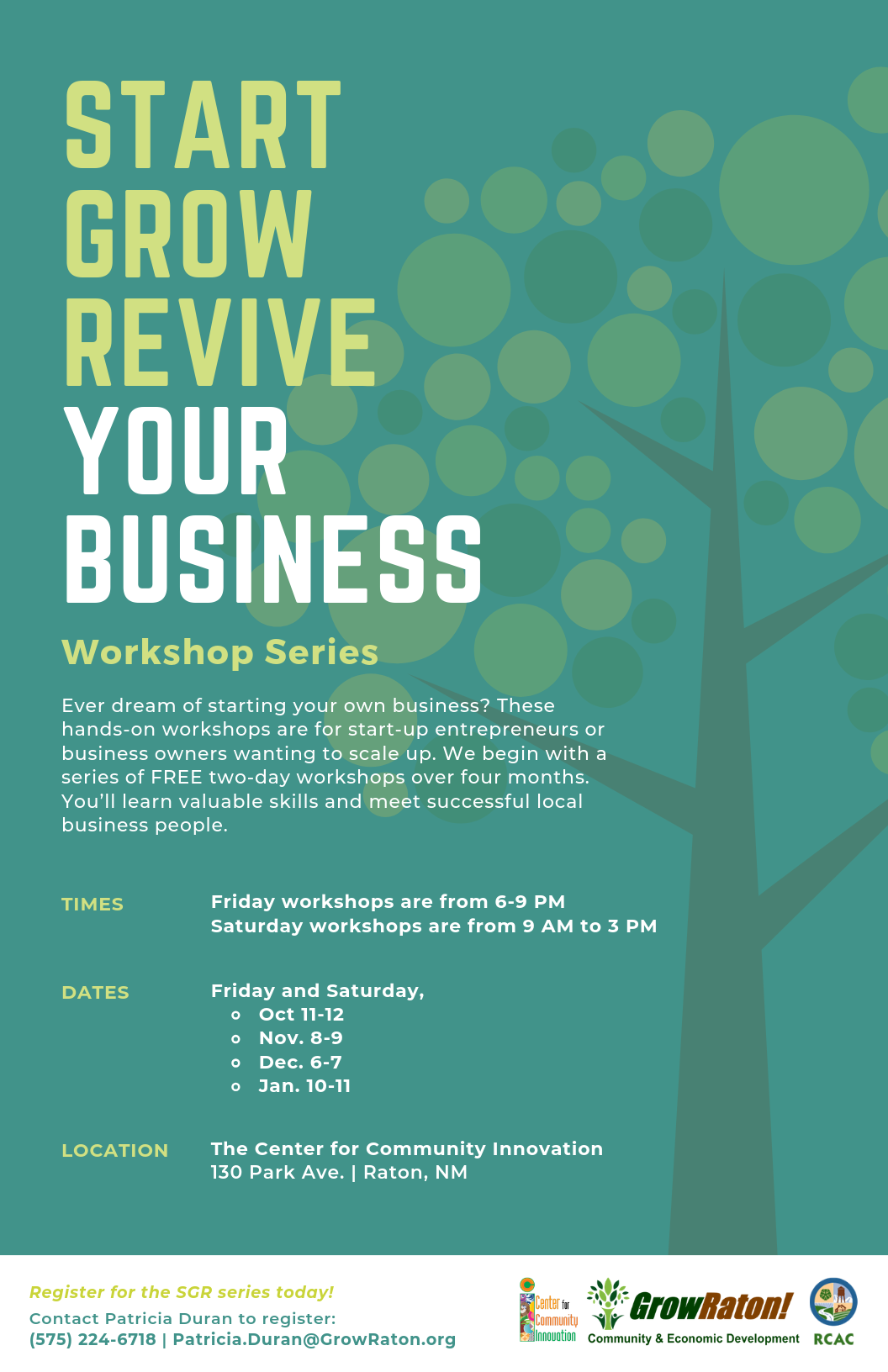 Raton is #4 Best Social Place to Retire in NM!